Computerworld News

Microsoft details how to install Office with Intune

Apple's ARKit needs a CMS to reach its potential

New in Windows security: Automatically log off suspicious users

What's in the latest Chrome update?

Your next company computer may be a 2-in-1 laptop

Oracle beefs up cloud sales team with 1,000 EMEA openings

How to expose flaws in custom-built mobile apps

As enterprises develop more custom applications -- many of them mobile apps as part of a mobile-first strategy -- in-house developers are increasingly at risk of unwittingly using open-source code rife with vulnerabilities.
Developing custom apps allows a business to differentiate itself from competitors by offering customers, whether internal users or consumers, a better mobile experience.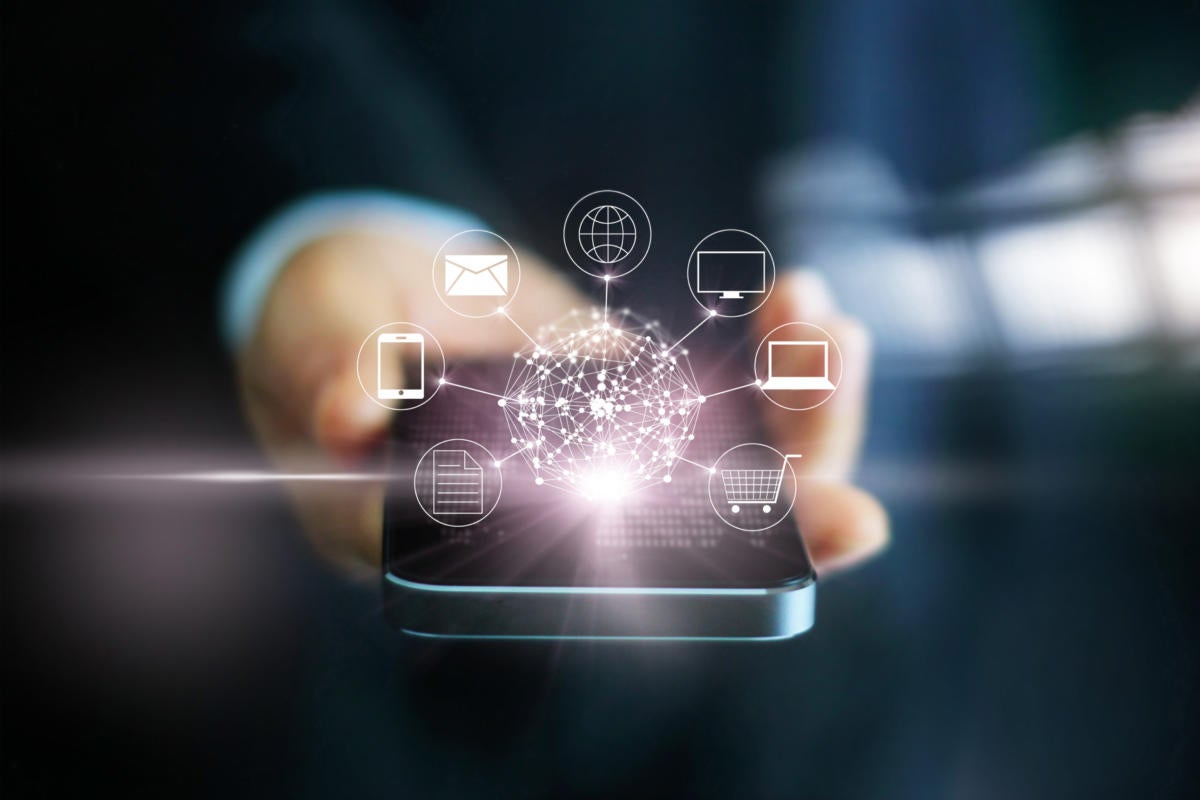 Unlike traditional software development, mobile applications add layers of complexity, particularly when companies create server-side web APIs or client-side native rich clients. That's also true when integrating software across other applications and systems.
To read this article in full or to leave a comment, please click here
(Insider Story)
R Consortium survey seeks input from R users
Linux group pushes out production-ready blockchain collaboration software
High-def camera maker Red announces 3D smartphone
Which iPhones and iPads can run iOS 11?
10 years -- The Evolution of Apple's iPhone