Computerworld News

Lenovo's new workstation is 'Tiny' but packs a punch

Mingis on Tech: Is the iPad Pro (finally) ready for the enterprise?

Flash Player updated just 3 days after an update

Blockchain integration turns ERP into a collaboration platform

The top 5 mobile security threats

Tech VCs, at Churchill Club, predict an edgy future

The Windows Malicious Software Removal Tool has been updated for WannaCry

Google raises heat on Microsoft with new Chrome bundle for enterprises

Former NSA chief weighs in on cybersecurity, cyberespionage at ZertoCon

Connecting with work from the road? Here's how to stay safe

No, Windows XP didn't fuel WannaCry

For enterprise protection, antivirus software is no longer enough

Antivirus software to protect corporate systems from malware is like a flu shot. You should have it, but it won't likely protect you from every strain of the flu.
"Antivirus is great for blocking known threats, but the issue has grown past viruses," said Ryan O'Leary, vice president of the Threat Research Center at WhiteHat Security. "Malware and vulnerabilities in the network or application can lead to far greater compromise."
Worse yet, new threats are being crafted faster than traditional antivirus can keep up.
"We as an industry need to recognize that defaulting to an antivirus and firewall mentality is leaving yourself wide open to compromise," O'Leary said. "Companies need to take a more holistic approach to their security program and start looking at application, network and malware issues that could compromise their entire company." 
To read this article in full or to leave a comment, please click here
(Insider Story)
The ransomware epidemic: How to prep for a shakedown
'Know your enemy' – understanding what to prepare for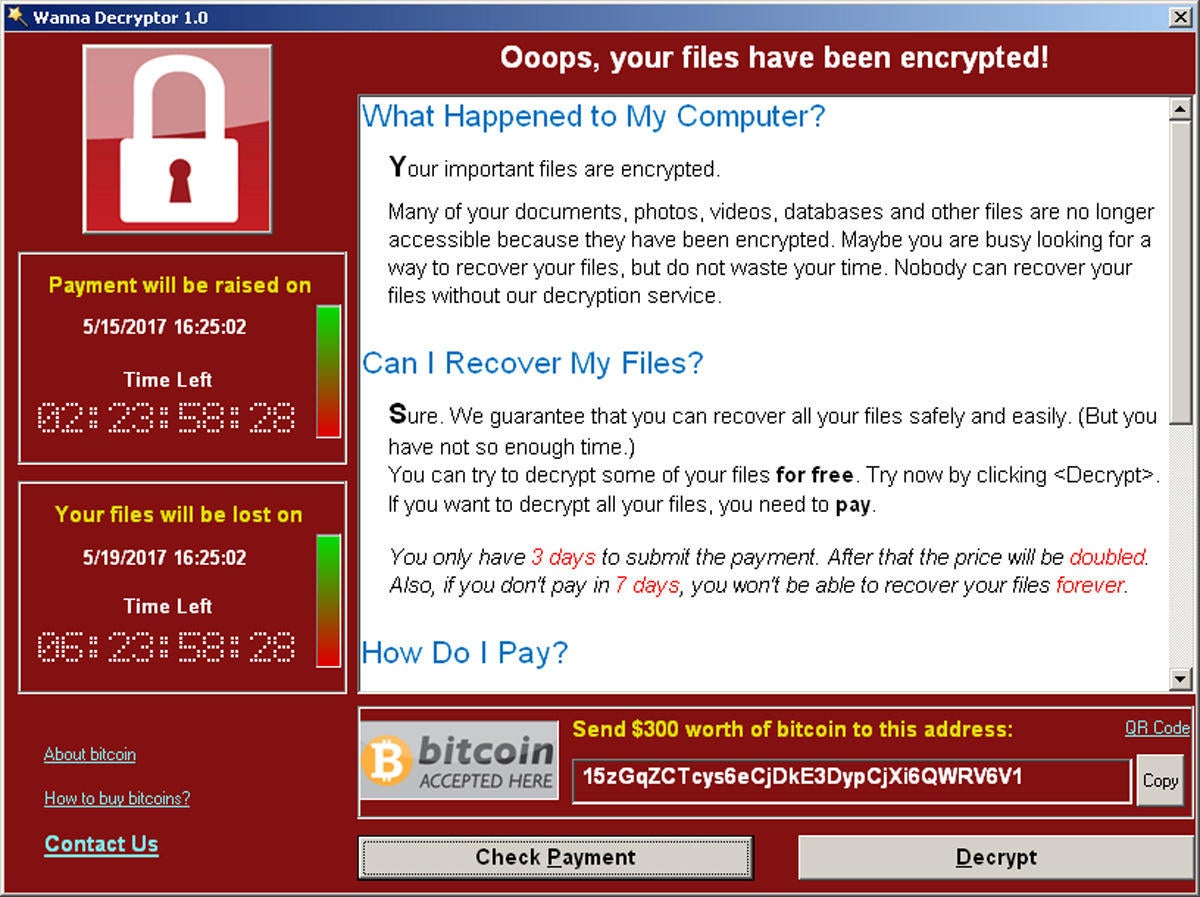 Image by Reuters